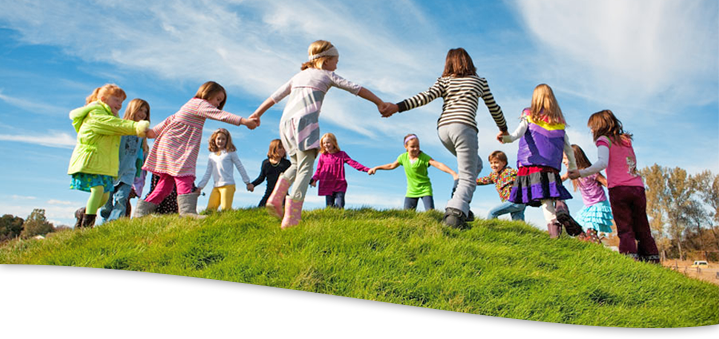 Board of Education
Board of Education
COOR Intermediate School District and its programs are governed by a seven-member Board of Education. Its members are elected to serve six year terms. Board Members are listed below on the left side of the page.
Meetings
Regular meetings of the board are held on the second Wednesday of each month, at 7:00 PM. at the COOR ISD Central Office. Postings of Special Meetings can also be found by the main door to the COOR Intermediate School District Central Office at 11051 N. Cut Road, Roscommon, MI 48653 (at the top of "Pioneer Hill") and on this website.
Superintendent Search
Interviews
Candidates will be interviewed on Monday, August 27th and Tuesday, August 28th with final interviews on Wednesday, September 5th. These are open meetings and the audience will have an opportunity to give the Board feedback on candidates.
Board Agendas

View Archives
October 10, 2018
October 10th meeting agenda
September 4, 2018
Sept 5, 2018 agenda
Superintendent Interviews

Sept 5, 2018 Special Meeting Agenda
August 8, 2018
August 8th agenda
Board Meeting Minutes

View Archives
September 14, 2018
August/September Minutes
August 9, 2018
July 11, 2018 Minutes