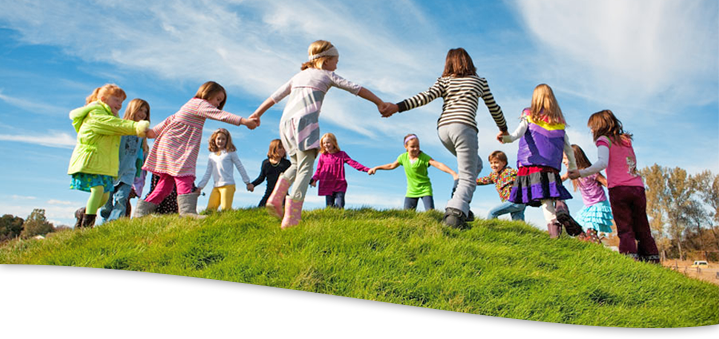 Board of Education
Board of Education
COOR Intermediate School District and its programs are governed by a seven-member Board of Education. Its members are elected to serve six year terms. Board Members are listed below on the left side of the page.
Meetings
Regular meetings of the board are held on the second Wednesday of each month, at 7:00 PM. at the COOR ISD Central Office. Postings of Special Meetings can also be found by the main door to the COOR Intermediate School District Central Office at 11051 N. Cut Road, Roscommon, MI 48653 (at the top of "Pioneer Hill") and on this website.
May 25, 2018
Special meeting
There will be a special meeting of the Board of Education on Wednesday, May 30th at 7:00 PM at the central office. The meeting will cover the Superintendent Search and Personnel Action.
June 1, 2017
Summer Hours
Central Office closed on Fridays
The ISD Central Office will be closed to the public on Fridays from June 19 through Sept 1, 2017.
Board Agendas

View Archives
November 12, 2018
Nov 14th agenda
October 10, 2018
October 10th meeting agenda
Board Meeting Minutes

View Archives
November 15, 2018
Oct 10th Board Meeting Minutes
September 14, 2018
August/September Minutes