Current Events & News
What's happening in our departments at the C.O.O.R. ISD
Articles will be added around the middle of the month. Check back to learn more about what's happening across our organization!
Early Childhood

View Archives
January 11, 2021
COOR Awarded 2021 Trusted Advisors Grant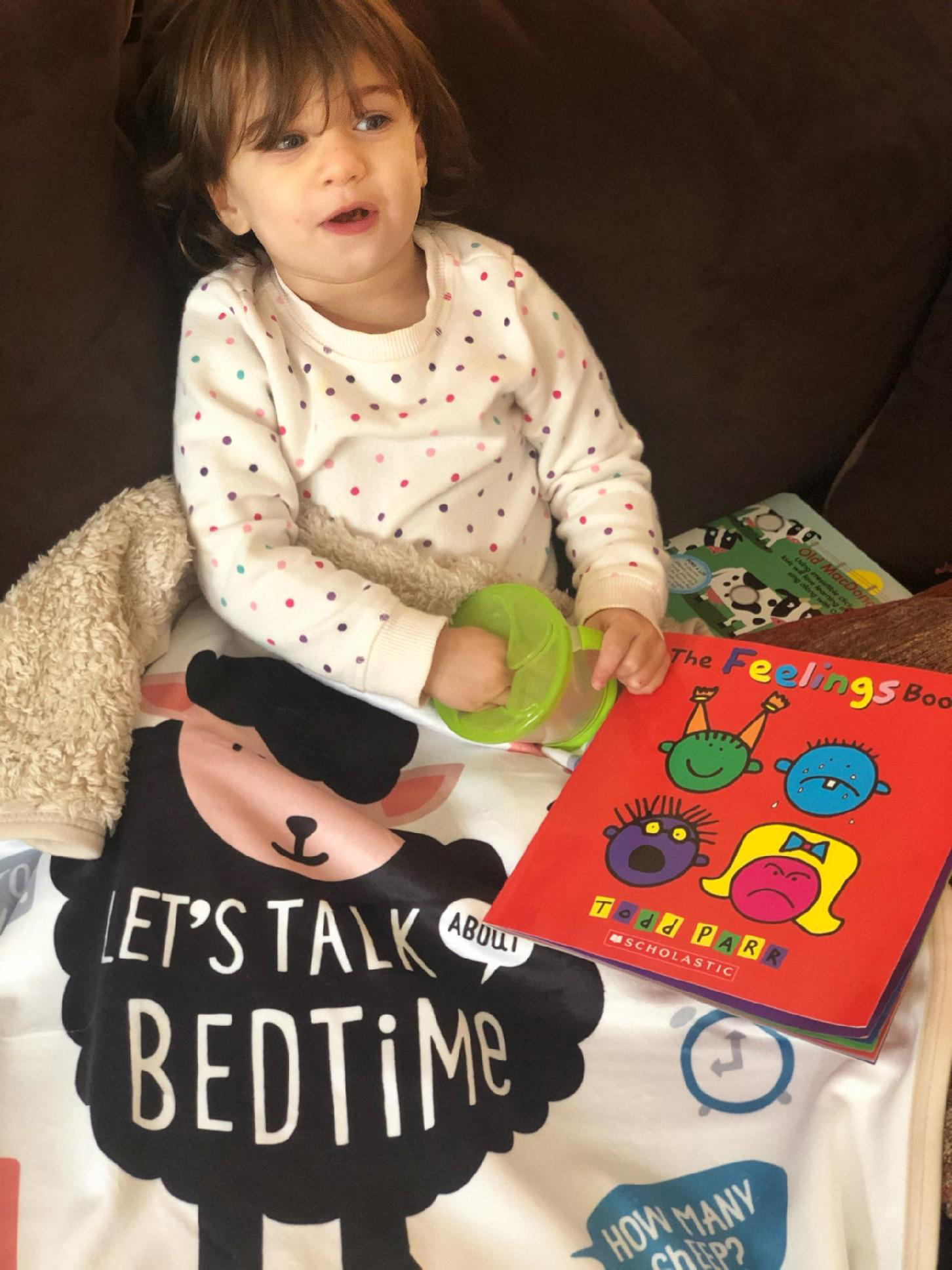 The Great Start Collaborative and Parent Coalition of COOR ISD and Iosco RESA are proud to announce that they have been awarded the 2021 Trusted Advisors Grant in the amount of $25,000. This is the fifth consecutive year of receiving the grant. The grant is used to support and expand the Talking is Teaching Campaign throughout the 5 counties the Great Start Collaborative serves. In collaboration with community partners such as local hospitals, health departments, and Early On teams, the grant will help fund our Talking is Teaching Newborn Literacy bags, Immunization bags, and Social-Emotional bags, which are distributed to families throughout our five-county area. The Great Start Collaborative and Parent Coalition bags support literacy and everyday learning for families to utilize in their home environments and also connect families with local resources.
January 11, 2021
Frontline Worker Scholarship Awarded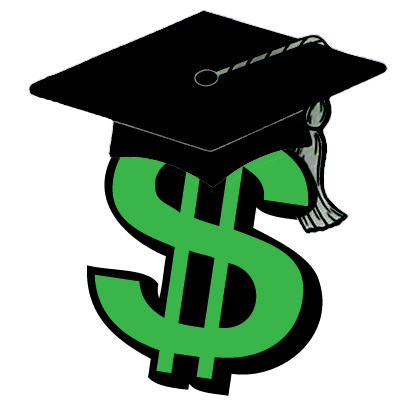 Tammy Tyler, Parent Liaison for Great Start, has received a Frontline Worker Scholarship, awarded through the State of Michigan. It will allow her to attend Kirtland Community College in the fall of 2021!