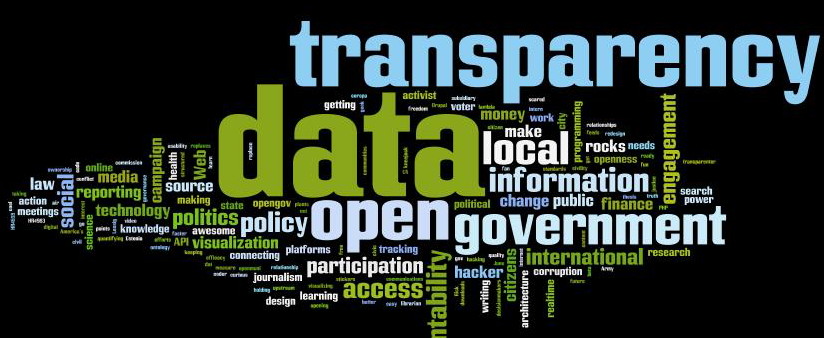 Transparency
Transparency Reporting: COVID-19 Information
COVID-19 Plan Document:
Click + on blue bar to expand.
Budget and Salary/Compensation Transparency Reporting
Section 1
Collective Bargaining Agreements
Teachers: COOR Educational Association (CEA)
Support Staff: COOR Educational Support Personnel Association (CESPA)
FOIA Policy & Procedures: Freedom of Information Act
Educator Evaluation System - Postings & Assurances
Title IX Sexual Harassment Training Documents
Thrun Law Firm, P.C. has provided our updated Title IX training.
Other categories
COOR ISD is not required to have a deficit elimination plan.
Required viewing software
All downloads will be in PDF format and may be opened with Adobe Acrobat Reader, Foxit Reader, OpenOffice, or other free programs. See link in green bar below to "download latest PDF viewer."