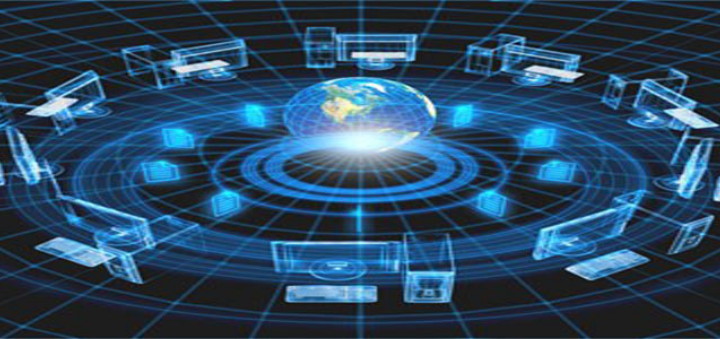 Information Technology
Information Technology is a department at COOR Intermediate School District.
The necessity for COOR's involvement in technology began with the installment of our current phone and voice mail system. It has since increased by adding Universal Services Funding, NMEC Network for voice video and data. The COOR computer network, voice and phone system has become increasingly more sophisticated.
The cost for technology has grown along with the responsibilities. This department was developed in order to provide technology services for the Intermediate School District, local districts and NMEC (Northern Michigan Electronic Consortium) in a cost efficient manner. Also, their purpose is to direct and provide leadership in the development, organization, and financial reporting for technology services as well as financial reporting for the NMEC network.