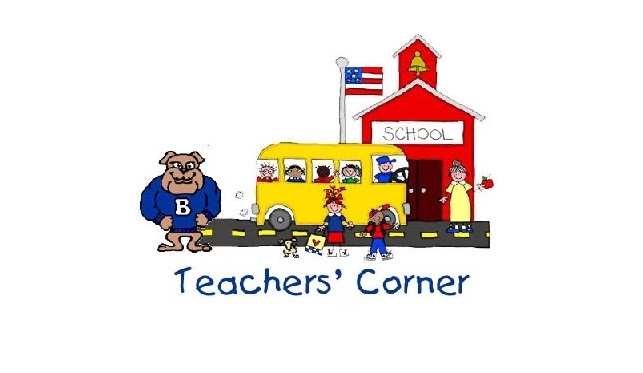 District SCECHs
COOR Intermediate School District is pleased to provide our Local Educational Agencies with the ability to offer professional development for staff with the opportunity to earn SCECHs.
Beginning on July 1, 2015, our local districts will have the ability to submit a SCECH application and event agenda to COOR for processing. There will be a $10 processing fee for the SCECH application along with a charge of $5.00 per person wishing to earn SCECHs. The $5.00 fee should be collected from participants in the district and COOR ISD will then invoice the district for that amount plus the application fee. Please note that the application and agenda must be submitted to Shannon Rea at COOR at least 45 days prior to the event start date. The State guidelines are very stringent with regard to the timing of the application submission.
Please select the required documents below to complete:

SCECH Application

SCECH Application program codes

Agenda Template

SCECH Verification Form

In-District SCECH Checklist
Before your application is submitted to COOR ISD, it must be approved by your building principal via the SCECH Verification Form. Once the application is approved, you will receive a sign-in sheet with the approval number prior to your event. The original sign-in sheets must be submitted at the completion of the event or series. The sign-in sheets MUST contain PIC #'s.
For more information, please contact:
For District-Provided Professional Development events you choose not offer for SCECH credits, they may be reported by participants (teachers and staff) using the MDE DPPD form