To check out items or for more information regarding the Great Start to Quality Northeast Resource Center Lending Library please contact:
Melissa Maeder
Quality Improvement Specialist
Phone: 989-275-9529

Send me a message
Search the Resource Library
Please select tags to refine your search.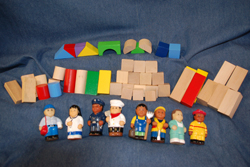 Blocks/Diversity
Mixture of blocks and little people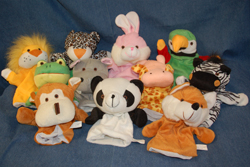 Infant/Toddler puppet kit
Smaller than our other puppets for little hands.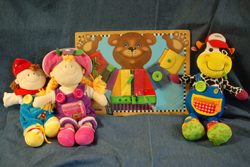 Basic Skills board kit
Learn to tie, lace and much more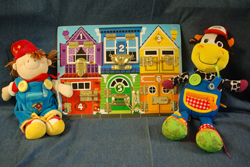 Latch board kit
Learn Latches, Zippers, buttons and much more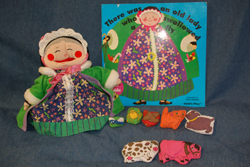 There Was a Old Woman Who Swallowed a Fly kit
Includes book, stuffed woman and all the items she swallowed.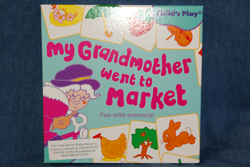 My Grandmother Went to Market
fun with memory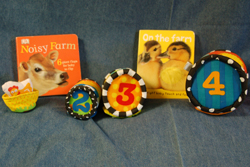 Infant/Toddler Farm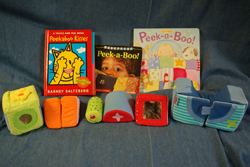 Infant/Toddler Peekaboo Learning Kit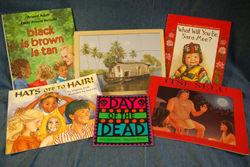 Diversity puzzles and books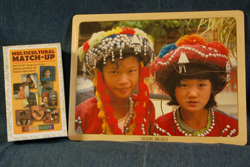 Puzzle Multi Cultural Kit Diversity