Welcome To
C.O.O.R. Intermediate School District
The ISD acts as a link between the Michigan Department of Education and local school districts. The ISD provides Special Education, Career and Technical Education, Information Technology, and General Education programs and services. C.O.O.R. ISD includes the counties of Crawford, Oscoda, Ogemaw and Roscommon, an area covering 2400 square miles.
Within this area C.O.O.R. serves six local public school districts; Crawford-AuSable Schools, Mio AuSable Schools, Fairview Area Schools, Houghton Lake Community Schools, West Branch-Rose City Schools and Roscommon Area Public Schools; and one Public School Academy, the Charlton Heston Academy.
The ISD collects and monitors data that is required by the Michigan Department of Education, and works with local districts to ensure that the type and nature of services needed within our area are properly represented at the state level.
The services that the ISD provides allow local school districts regardless of size to have access to quality personnel, services and programs that they could not afford individually. This prevents unnecessary duplication and better use of state and local money through the sharing of resources.
COOR ISD News: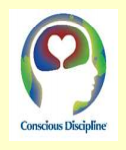 Introducing a collaboration with COOR ISD, NMCAA, and TBA ISD: Conscious Discipline Web Conference - "10 STEPS TO POSITIVE DISCIPLINE" By Lesa Rice, CDCI starts Nov. 13, 2014 / 6:30pm—8:30pm Watch from your own home or join one of the meeting locations. REGISTER @ 1.800.632.7334 Click for more details.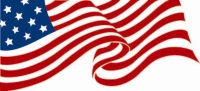 Election Day Tuesday, Nov 4th
We will have two Board of Education seats up for election this cycle. Please vote Tuesday, Nov 4th!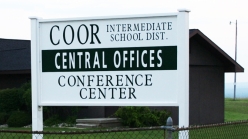 School has started and we are excited to see students back in the classroom. That is because at C.O.O.R. Intermediate School District (ISD) we believe that together we can make a difference in our children's future.... [click to read more]
MDE Grant funded programs: