COOR ISD News

RSS
WELCOME TO
C.O.O.R. Intermediate School District
The ISD acts as a link between the Michigan Department of Education and local school districts. The ISD provides Special Education, Career and Technical Education, Information Technology, and General Education programs and services. C.O.O.R. ISD includes the counties of Crawford, Oscoda, Ogemaw and Roscommon, an area covering 2400 square miles.
Within this area C.O.O.R. serves six local public school districts; Crawford-AuSable Schools, Mio AuSable Schools, Fairview Area Schools, Houghton Lake Community Schools, Roscommon Area Public Schools and West Branch-Rose City Schools ; and and two Public School Academies, the Charlton Heston Academy and the Alternative Educational Academy of Ogemaw County.(click on District Map to the right.)
The ISD collects and monitors data that is required by the Michigan Department of Education, and works with local districts to ensure that the type and nature of services needed within our area are properly represented at the state level.
The services that the ISD provides allow local school districts regardless of size to have access to quality personnel, services and programs that they could not afford individually. This prevents unnecessary duplication and better use of state and local money through the sharing of resources.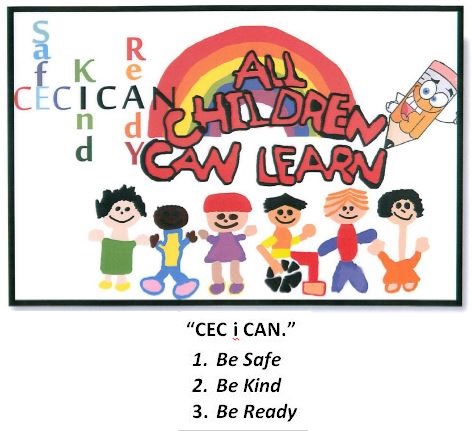 COOR Ed. Center- "I CAN"
COOR Educational Center mission statement: "CEC i CAN." This emphasizes 3 outcomes for all students: ● I can become an independent thinker (make good choices) ● I can exhibit pro-social behaviors ● I can become productive members of our community In order to support our goals, 3 Guiding principles were developed that will be posted in our classrooms, bathrooms, hallways, gym, and cafeteria, and office: 1. Be Safe 2. Be Kind 3. Be Ready This design was created by a Computer Graphics student from COOR Career & Technical Education. Several designs have been featured throughout the year.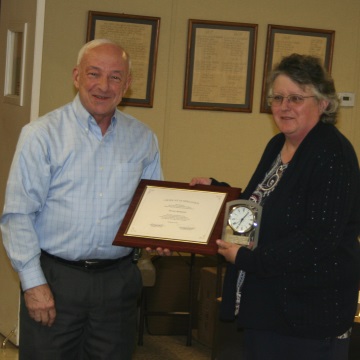 Retirement of Teresa Bomaster
Teresa Bomaster was recognized by the COOR Board of Education this month after working with us for 28 years. Happy retirement, Teresa!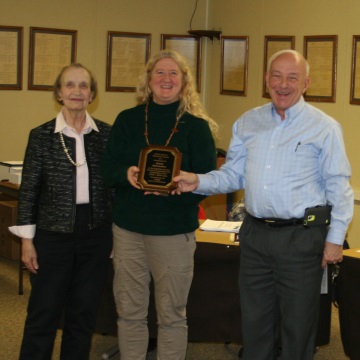 Sylvester presented with 2015 Ralph Sperry Award
Once a year, the C.O.O.R. Board of Education and ROOC, Inc. present the Ralph Sperry award. This memorial award is given to an individual or group in recognition of their contributions to assist people with disabilities to overcome barriers and to participate fully in their communities. This year's recipient is Anna Sylvester. Anna is the Northern Field Operations Chief for the Michigan Department of Natural Resources. Anna was instrumental in helping ROOC find opportunities within the parks. She is an advocate at all parks under her supervision to increase opportunities for people with disabilities. Anna also supports local Special Olympics.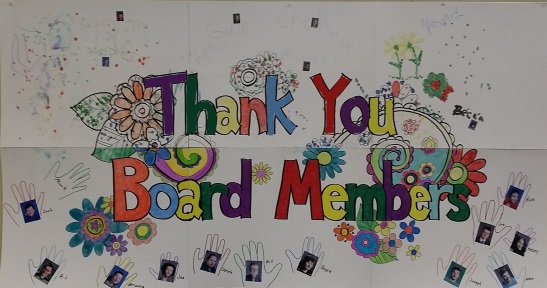 Thank you, Board Members
January is School Board Recognition Month. We would like to thank board members for their commitment of time and skills that help our ISD and our local schools serve our communities.
MDE Grant funded programs: