Kids Great Start Collaborative and Parent Coalition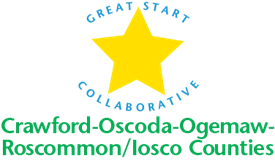 Our Multi-County Great Start Collaborative (GSC) is a partnership of local leaders and parents working toward a comprehensive early childhood system aligned to address all factors that influence a child's readiness for school and life.
COOR/Iosco Great Start Collaborative Mission:
The mission of the Multi-County Collaborative is to engage the entire community to assure a coordinated system of services and resources to assist families in providing a great start for their children from prenatal through age eight.
COOR/Iosco Great Start Collaborative Vision:
All children in Crawford, Oscoda, Ogemaw, Roscommon, Iosco counties will begin kindergarten safe, healthy, and ready to succeed in school and in life.These materials were developed under a grant awarded by the Michigan Department of Education and the U.S. Department of Education.
COOR/Great Start Collaborative organized the first distribution of over $135,000 in diapers and supplies. A program available to eligible families in Oscoda, Ogemaw, and Iosco Counties.
We are excited to announce a wonderful resource for families in our counties. In partnership with COOR ISD, Crawford/Roscommon Child Protection Council, Northwest Michigan Action Agency, Mid-Michigan Action Agency, and local agencies we are able to offer families diapers, wipes, diaper powder and cream to eligible families. Check out the QR code that will connect families with our NO WRONG DOOR network where you can access diaper partners and locations, car seat information, pregnancy to preschool programs, and other resources.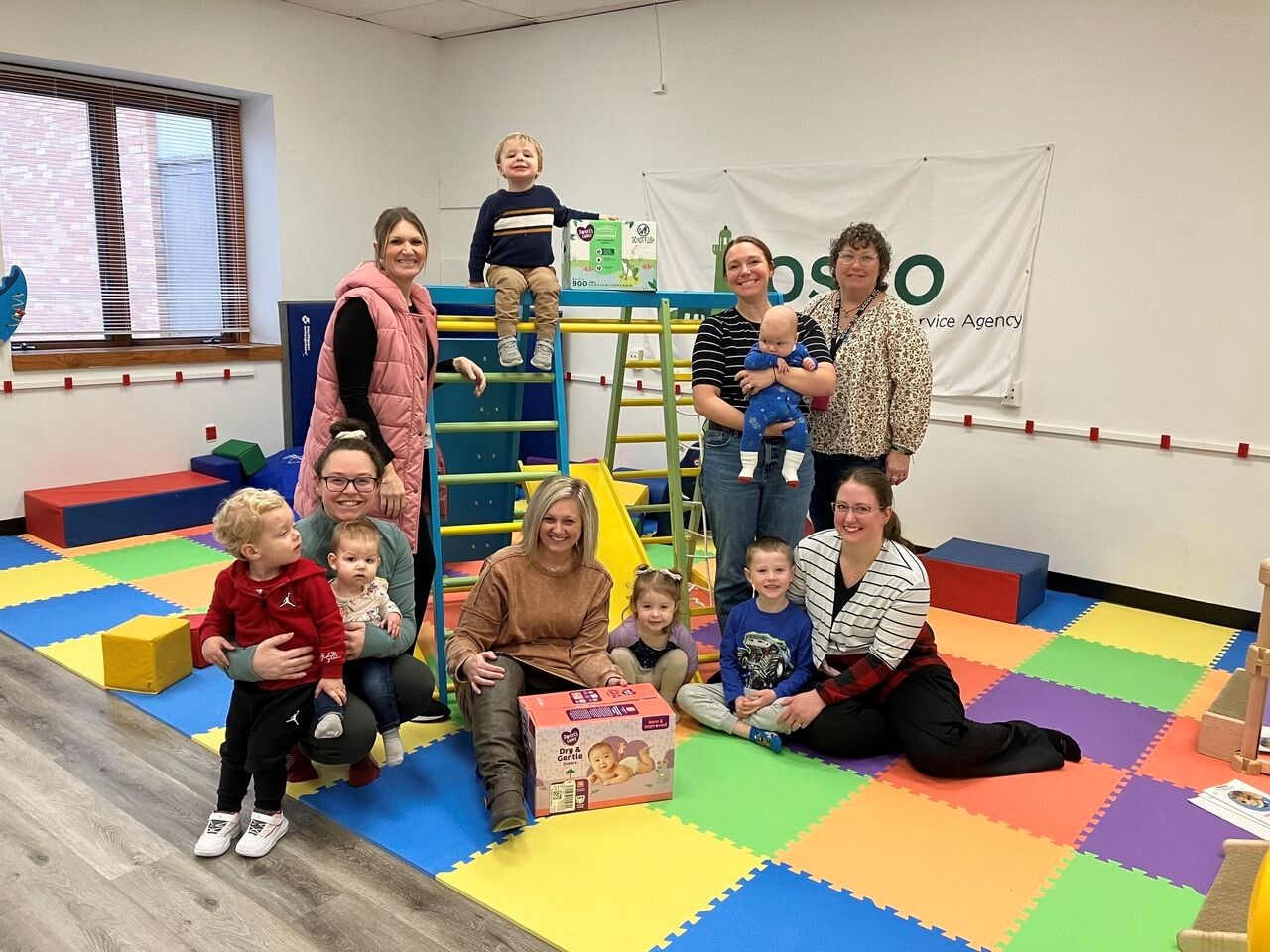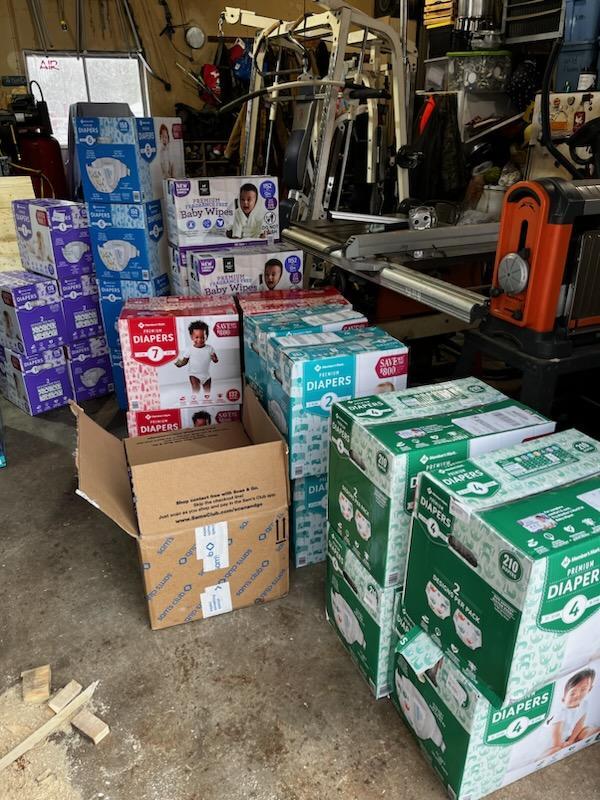 Contact us:
Chris Tappan
Great Start Collaborative
Tammy Tyler
Great Start Collaborative