Early On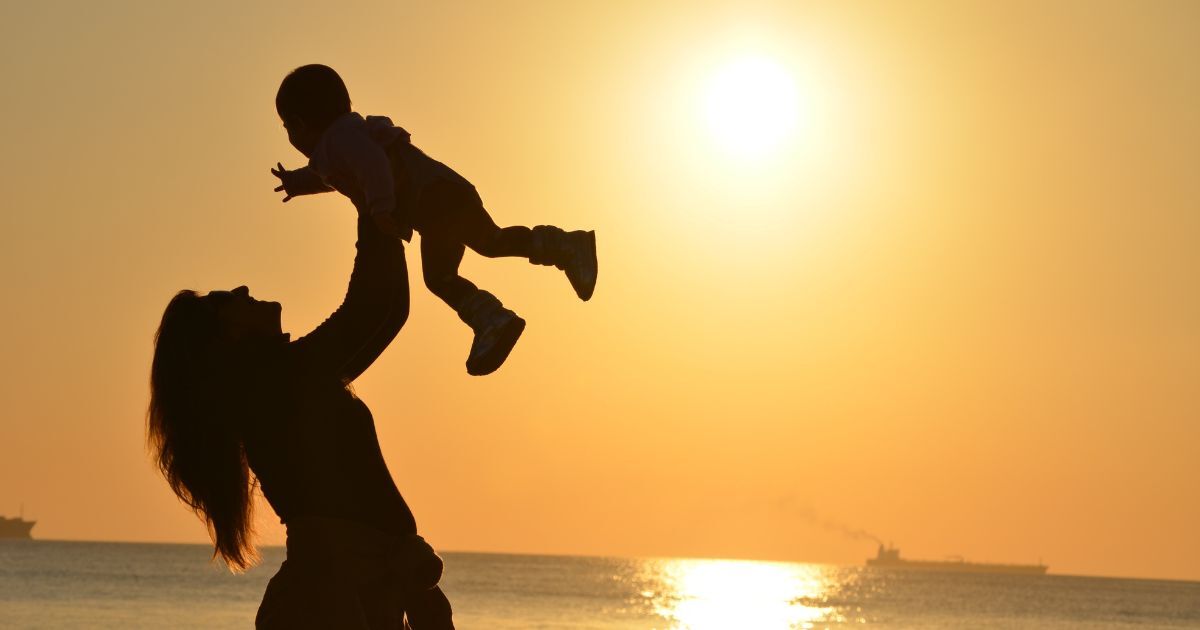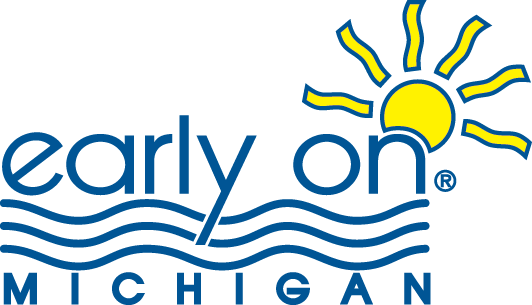 Early On ® is Michigan's program under part C of IDEA, special education law. Early On is designed to provide vital services to families who have, or could have, a child with special needs. It is an inter-agency effort among the Departments of Education, Mental Health, Public Health, and the Department of Human Services. Families eligible for Early On services include all children from birth to 36 months who:
Are experiencing developmental delays; and/or
Have a diagnosed medical condition that has a high probability of resulting in delay.
What is typical development?
Most parents wonder at times if their child is growing and developing like other children the same age. Growing and developing are your child's most important jobs. Sometimes a new baby or toddler does not seem to be developing as you might expect. Remember, each child develops differently. Here are some guidelines that may assist you in the decision to seek help: MI Alliance for Families or Milestone Moments. Printable PDF document version.

Developmental Screener
Parents can now access the Ages and Stages Developmental Screener for their infant or toddler - free to families in the C.O.O.R. ISD area!
How do you get help?
Any parent or professional can refer a child to Early On ® by calling either the statewide referral number 1-800-EARLYON or Michele Cochrane at (989) 275-9537. If you are concerned that your child is not developing typically, or if your child has been diagnosed with a health condition that will affect his or her development, Early On is there to help you.
What does Early On® do?
Early identification of problems leads to early help so each child can be more successful. Early On is a family-centered program. Many services are available right in your home. Developmental Assessment, Service Coordination, Physical and Occupational therapy, Speech therapy, Teacher Consultants, and Play Groups may be available to your child at no charge, regardless of income. Early On provides answers and support for families who don't know what services are available or how to get services for young children with special needs.
Early On® video: Helping parents know how to meet the unique developmental needs of their children