Lending Library
Looking to add exploration and excitement into your daily routine? Check out our Lending Library Resources
Lending library materials are designed to be loaned to parents, agencies servicing families, license and license exempt child care providers.
These items are a great way to explore children interests prior to purchasing them, they help expand learning experiences for children and adults. There are many adult learning options as well as for children ages birth through 12.
By clicking on the boxes below you can explore a sampling of what is available, for a full list please contact Marilynn either by the phone or email listed below or you can text her at: 989-390-6214. We look forward to hearing from you.
Search the Resource Library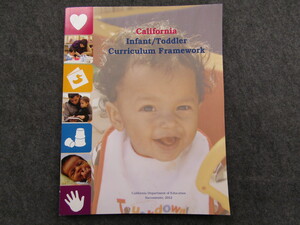 California Infant/Toddler Curriculum Framework
General Books:
Infants and Toddlers
November 12, 2019
Over 170 Activities to stimulate imaginations, expand vocabulary, build skills, and much more.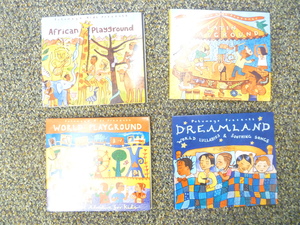 World Music (Set of 4)
February 18, 2019
World, Latin, African Playground and Dreamland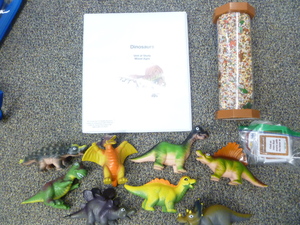 Dinosaurs
February 14, 2019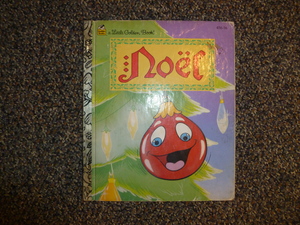 Noel
General Books:
Storybooks
February 22, 2018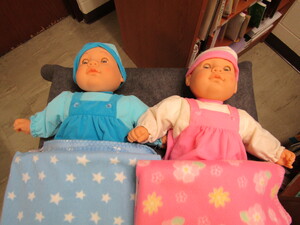 Life size baby dolls
Manipulatives:
Pretend Play
January 24, 2018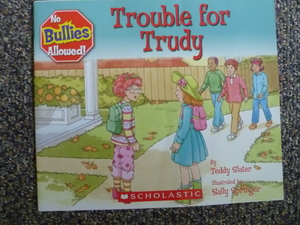 Trouble For Trudy
August 17, 2017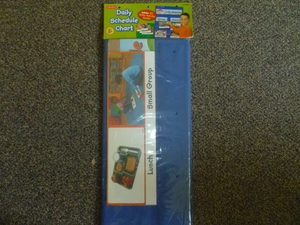 Daily Schedule Chart
August 17, 2017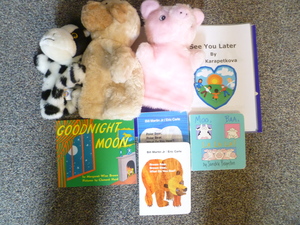 Infant/Toddler Rhyming Kit
June 25, 2017
Volcano
General Books:
Storybooks
March 28, 2017
National Geographic Nature Library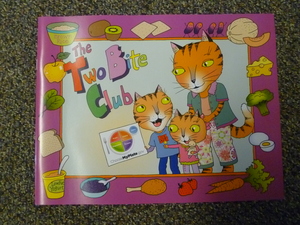 The Two Bite Club
General Books:
Health and Nutrition, children
March 28, 2017