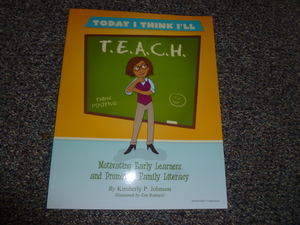 Today I think I'll T.E.A.C.H.
October 26, 2015
Motivating Early Learners and Promoting Family Literacy. Kimberly Johnson
The main thing teachers want to do when they walk into a classroom is teach. Sometimes the search for success can create disappointments and uphill Battles. This book will help alleviate some of those stress factors and it will provide valuable activities to motivate learners.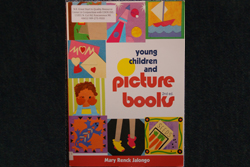 Young Children and Picture Books
sharing picture books with young children